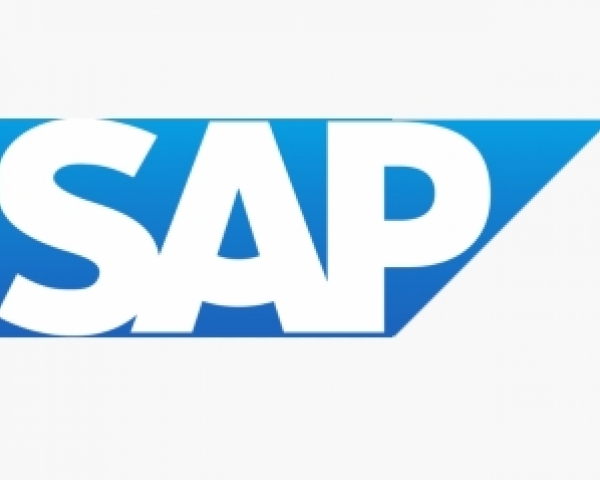 Overview
Understanding the core business processes, the integration of SAP applications & system control to optimize the internal control system in order to meet the regulations & international standards. Basic understanding of GRC will also be provided so that participants become aware of the latest compliance tool of SAP.
Duration

40 hours

Batches

Customizable as per your need

Suitable for

Working professionals and students working in Information system and security domain of SAP

Course Details

Download PDF
What you will learn
Impact of the Corporate Governance, SEBI Guidelines, SOX and other auditing standards (for example, ISA) that are relevant for the auditors on the audit process
Compact overview of the Authorization concept.
Basic system settings and logs
Organizational units and organizational structure within an SAP system, Practical analysis of the risks and controls using test cases. General Customizing and controls in Accounting while taking into account the impact on the audit process.
Auditing of business processes, for example, Procurement, Production, and Sales Order Processing.
Auditing the end of period financial statements, for example, period- end closing in internal Accounting (Controlling) and in Financial Accounting and Asset Accounting, Evaluation of work in process, allowances, and stock.
Auditing of specific evaluation methods, for example, stock in an anonymous warehouse, planned cost accounting and inventory costing, actual costing. Transfer of the financial accounting data, balances, and document information to the auditor's computer in standard format for further analysis (for example, in ACL, IDEA, Excel).
Protecting the SAP Server from Cyber Attack. Basic overview on SAP GRC along with some Practical's.