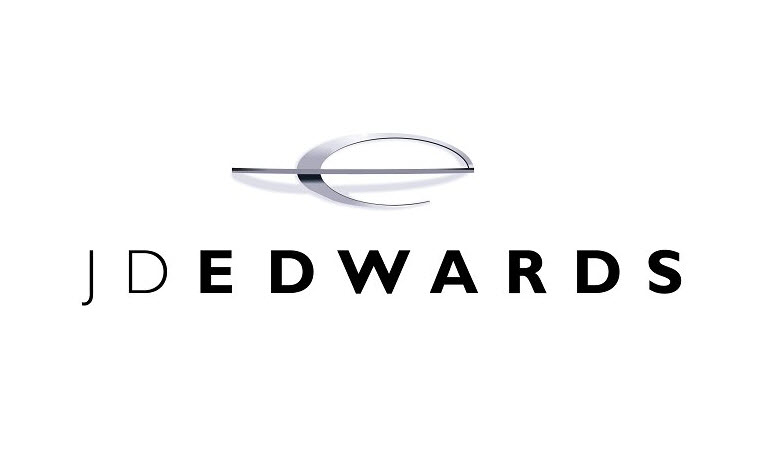 Overview
In this course you will learn JD Edwards ERP (JDE) and basic technology concepts in ERP. Identify basic control mechanisms that exist in JDE. Recognize JDE-specific GITCs as per the standard Framework and Identify the standard developed tools that analyze JD Edwards Security. We will cover all 3 types of JDE environment- JDE World (AS400 Integrated), JDE One World, JDE Enterprise One (E1).
Duration

25 hours

Batches

Customizable as per your need

Suitable for

professionals, students etc.

Course Details

Download PDF
What you will learn
A thorough understanding of knowledge and skills required for an JDE - IS Auditor
Insights into the level of knowledge required to meet the complexities of a digital business landscape
An in-depth understanding of auditing JDE.
Knowledge of management and governance of IT processes and systems
Understanding of acquisition, development, test, and implementation of critical business information systems
Thorough knowledge of managing, maintaining, and securing information assets
Proper understanding of the JDE course material.