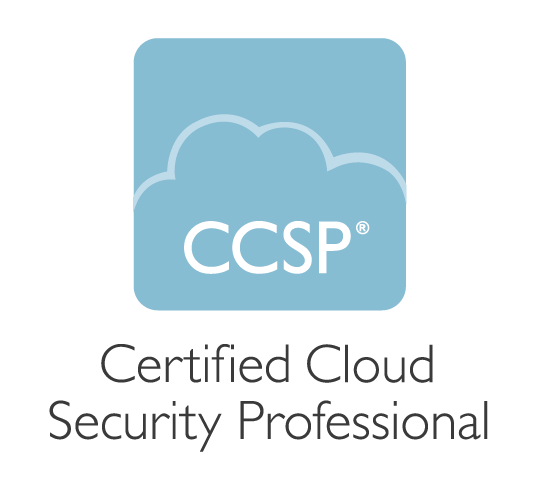 Overview
Certified Cloud Security Professional (CCSP) is one of the industry's premier cloud security certifications offered for individuals and enterprise teams to manage cloud assets in a secure way. This 5-day Certified Cloud Security Professional (CCSP) certification is governed by the not-for-profit International Information Systems Security Certification Consortium (ISC)2. Check out the dates below and enroll today for the CCSP certification course.
Duration

40 hours

Batches

Customizable as per your need

Suitable for

Cloud security professionals, information cloud security students and those who are keen to learn cloud security and make a career in that domain.

Course Details

Download PDF
What you will learn
A holistic understanding of cloud security aspects in an organization
Designing, managing, and securing data on cloud platforms
Necessary skills required to become a CCSP certified professional
Gain a thorough understanding of all the 6 domains prescribed in the ISC2 CCSP Common Body of Knowledge (CBK)
Various as-a-service delivery models that include PaaS, SaaS, IaaS, and others to the cloud architecture
Best practices of cloud security architecture, its design, operations, and overall service orchestration.